i-Turf provides the most realistic artificial grass with a pleasant smell of freshly cut grass.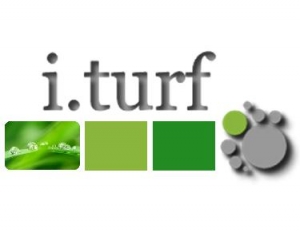 Currently, artificial turf surfaces are excellent mimics of natural grass regarding colour, shape and texture. INNOVATEC has gone a step further, adding the scent of freshly cut grass.
i-Turf is a microencapsulated product whose active ingredient is the fresh-cut grass scent. Once applied to the turf fibres it will gradually release the distinct aroma and freshness of natural green grass.
This technology will be applied during the manufacturing of artificial grass and the aroma may last several months.
Adding a scent to artificial turf introduces added value and differentiation to traditional artificial grass. i-Turf is a leading technology developed by INNOVATEC to make artificial grass look and feel much more natural.
i-Turf applications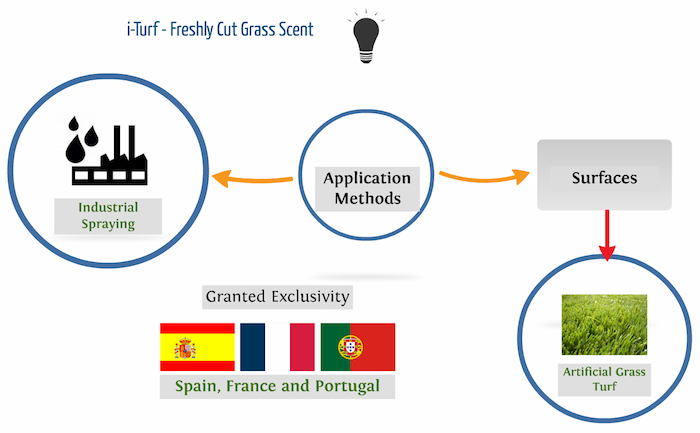 i-Turf is applied on synthetic grass in industrial spray finishing. The i-Turf technology is currently applied under exclusive terms for Spain, France and Portugal and further exclusive agreements are available for other geographic areas.