JTSEN extends the efficiency of fragrances in household products, making them unique.
Microencapsul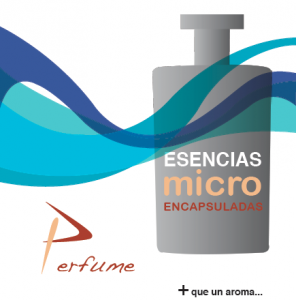 ation means the wearer of a garment can benefit from the slow release of any type of natural scents that can enhance comfort and wellbeing, making that garment unique.
Fragrances are a powerful tool of communication. Microencapsulated scents multiply brand marketing, where companies can use scents to increase sales, improve customer satisfaction and boost brand loyalty.
Advantages of microencapsulated scents:
The scent lasts longer because it will not be released until scheduled
The active substance is gradually released as the capsules break, through natural body movement.
 Anchoring the microcapsules onto virtually any fibre fabrics ensures durability of fragrances and active ingredients even through repeated domestic or industrial washing.
Some uses of microencapsulated scents:
To differentiate your products, giving them a unique identity
Taking a step further, microencapsulation scents could incorporate cosmetic ingredients with relaxing, invigorating, sanitizing, moisturising properties.
Promoting a brand by linking corporate image to a particular scent.
To release fragrances that can modulate visitor's sensations within a working environment, or in leisure, relaxing settings.
Fragrance durability is achieved thanks to the clamping mechanism used to fix microcapsules onto the fabric, patented by INNOVATEC.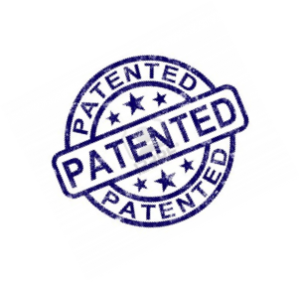 The chosen active ingredient can be incorporated into domestic softeners enhancing aroma durability and softness of garments. Another interesting application is corporate scent, which will allow brand recognition and company differentiation.INNOVATEC's microencapsulated scents will go much further: applied to corporate spaces, packaging or even business cards etc. Some examples:
Luxury brands
Hotels and restaurants
Industrial laundries
Gyms and Spas
This technology has been patented by INNOVATEC. European Patent No. 12004957.2 – (EPO) July 2012.